Travel Buggy Supports
Local Charities and Communities
When you purchase our products you are making a difference! How? Travel Buggy gives time and resources to local and national organizations including: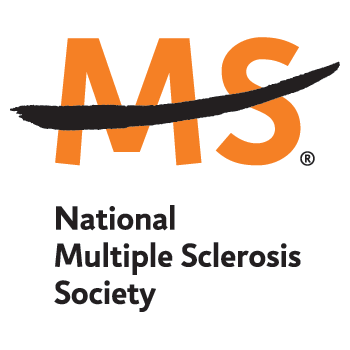 National MS Society
When we started Travel Buggy we had no idea how prevalent this disease is in North America and how many of our customers suffer from it. USA has one of the highest rates of multiple sclerosis (MS) in the world. Nearly 1 million people are living with MS in the United States, according to a study funded by the National MS Society. This is more than twice the original estimate and means solutions for MS are now twice as important. At Travel Buggy we are proud to support the National MS Society and bring awareness to this disease.
DAV (Disabled American Veterans) Charitable Service Trust
DAV (Disabled American Veterans) Charitable Service Trust is dedicated to one, single purpose: empowering veterans to lead high-quality lives with respect and dignity. To carry out this responsibility, the DAV Charitable Service Trust supports physical and psychological rehabilitation programs; enhances research and mobility for veterans with amputations and spinal cord injuries; benefits aging veterans; aids and shelters homeless veterans; and evaluates and addresses the needs of veterans wounded in recent wars and conflicts. For those of every era, the Trust also supports programs that benefit the caregivers and families of ill and injured veterans.
At Travel Buggy, we are always looking for new ways to help social programs and communities.